Image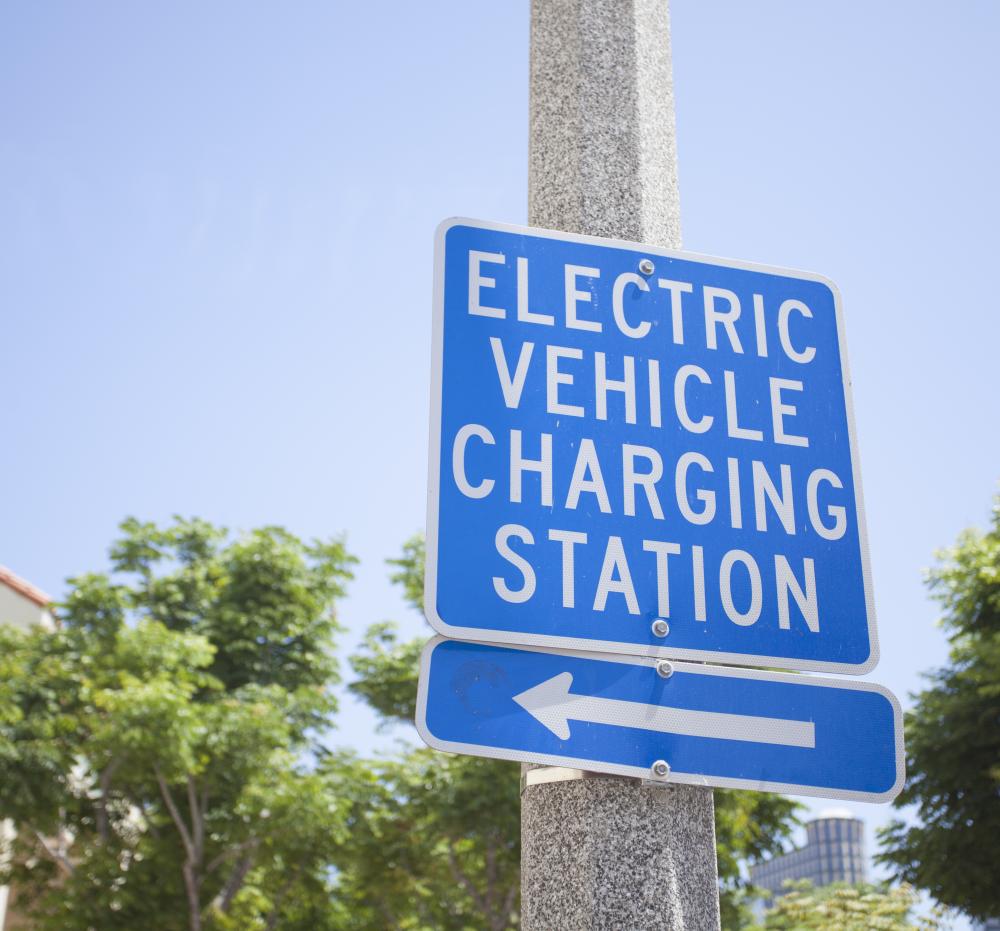 The Infrastructure Investment and Jobs Act established a National Electric Vehicle Infrastructure (NEVI) Formula Program to provide funding to states to strategically deploy electric vehicle (EV) charging infrastructure, primarily along state-designated Alternative Fuel Corridors.  
 
This initiative, facilitated by the Federal Highway Administration, represents an unprecedented investment in EV charging infrastructure that will transform the EV charging landscape in the United States if deployed efficiently and effectively.
 
It has the potential to further the Biden administration's goal to install 500,000 new EV chargers by 2030, and aligns with the National Electric Highway Coalition's (NEHC's) goal to deploy EV fast chargers along major U.S. travel corridors by the end of 2023.
 
In comments filed on behalf of the NEHC, the Edison Electric Institute (EEI) relayed that NEHC members support the establishment of appropriate minimum standards and requirements to ensure a positive EV charging experience, which is necessary for widespread EV adoption.
 
EEI stressed that reliability is critical to a positive EV charging experience. Increasing the number of EV fast charging ports alone will not lead to increased EV adoption; drivers must be able to count on the chargers to work as expected. To ensure reliability, EEI recommended that the Federal Highway Administration set an EV charging reliability standard and create a mechanism for independent, third party verification of charging port reliability.
 
Another key component is providing customers with clear pricing and simple, easy-to-use payment methods. The proposed rule requires that chargers must display and base the price for electricity to charge in kilowatt-hours. Since retail pricing of electricity is a state jurisdictional issue, states that have not yet enacted a policy that allows electricity from EV chargers to be sold by the kilowatt-hour may address this issue through the proper state regulatory process, EEI commented.  
 
Finally, the NEVI Program's proposed minimum standards and requirements can help protect the prudent use of taxpayer funds. The requirement that "chargers must be designed to securely switch Charging Network Providers without any changes to hardware" is important to ensure hardware and network providers can be changed without unnecessary additional cost.
 
Read the full comments here.