Image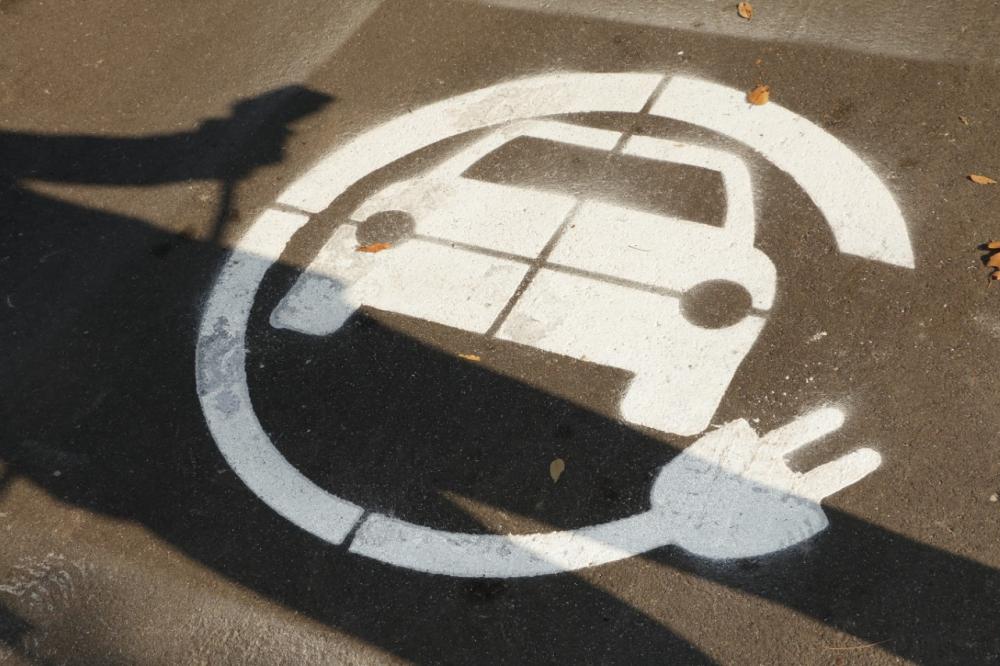 Members of the National Electric Highway Coalition (NEHC) are dedicated to deploying electric vehicle (EV) charging stations across the nation and to working with partners to make EV travel more seamless and efficient for customers. 
NEHC member Louisville Gas and Electric Company and Kentucky Utilities Company (LG&E and KU) signed a contract with Enel X Way North America, the Enel Group's global e-mobility business, to provide LG&E and KU with DC fast charging infrastructure, software, and operations and maintenance services over five years.
The partnership will allow LG&E and KU to deploy EV fast charging stations in select locations across their service territories to increase accessibility and support the growing number of EVs traveling across Kentucky.

The first phase of the project will see eight Enel x Way 350-kilowatt DC fast charging stations, capable of simultaneous charging, installed at four locations to be determined by LG&E and KU this year.

"As part of our business, we're constantly working to understand our customers' energy needs and how those are evolving, and to develop programs and services to assist them," said Eileen Saunders, LG&E and KU vice president of Customer Services. "We know our customers, like motorists across the nation, are increasingly interested in driving electric, and many of them will do so within this decade. We've made it a priority to do what we can to expand the EV charging network and to empower them with the information they need to confidently make the switch."

Kentucky was one of the first states to get its National Electric Vehicle Infrastructure (NEVI) plan approved and is set to make a total of $86.9 million available for EV charging infrastructure over the next five years. 

"As the Infrastructure Investment and Jobs Act aims to develop a national network of 500,000 EV chargers, Enel X Way is supporting efforts to build out and optimize EV charging infrastructure in states across the country alongside our trusted partners," said Chris Baker, head of Enel X Way North America. "With federal NEVI funding and LG&E and KU's investment in EV infrastructure, Kentucky will be accelerating EV adoption and bringing range confidence to new EV drivers."

In addition to these DC fast chargers, LG&E and KU also has installed more than 30  public and privately hosted EV charging stations across Kentucky in recreational areas, parking lots and at businesses. Visit lge-ku.com/ev to learn more about how LG&E and KU is helping to electrify transportation and provide EV charging options.