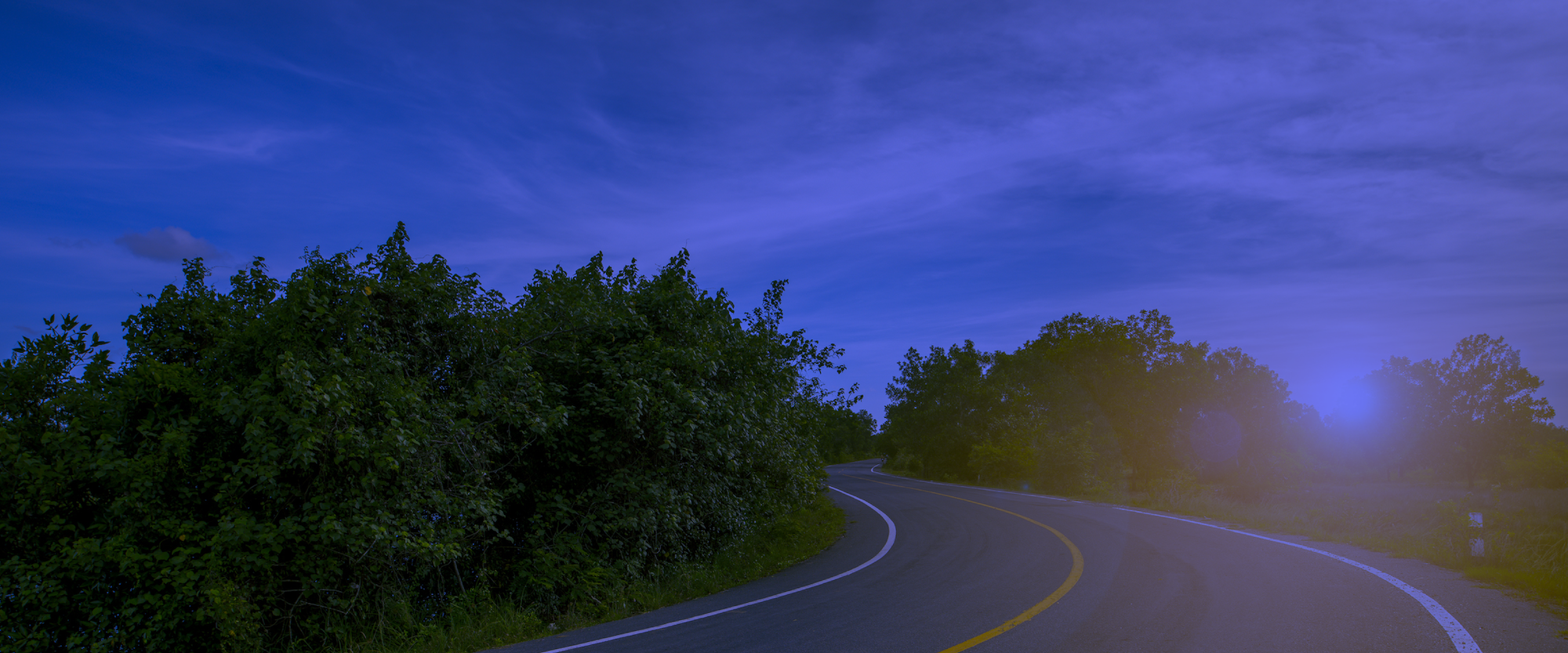 Featuring the latest news about the National Electric Highway Coalition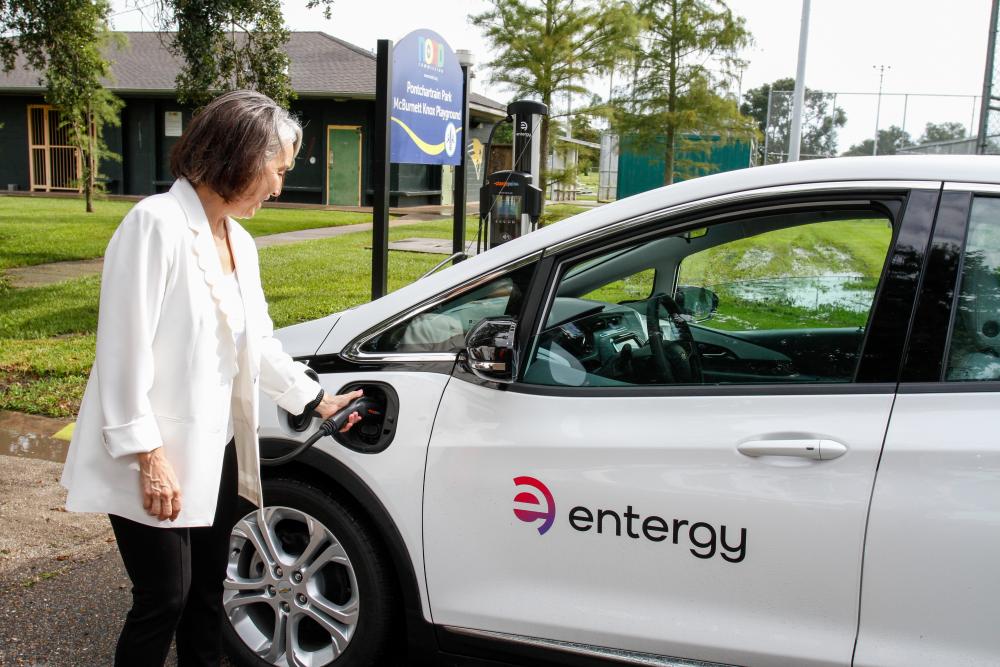 Entergy New Orleans, in partnership with the City of New Orleans, marked a milestone recently with the successful installation of 30 EV charging stations at 25 locations across the city, completing Louisiana's first electric company-owned public EV charging program.
Entergy New Orleans is a member of the National Electric Highway Coalition, which seeks to support the installation of public EV fast chargers along major U.S. roads to make interstate travel by EV seamless and convenient.
The last completed station in front of New Orleans City Hall is now live, joining additional sites at Pontchartrain Park, East NOLA Regional Library, Audubon Zoo, Audubon Fly, Lafitte Greenway, and Coliseum Square.