Image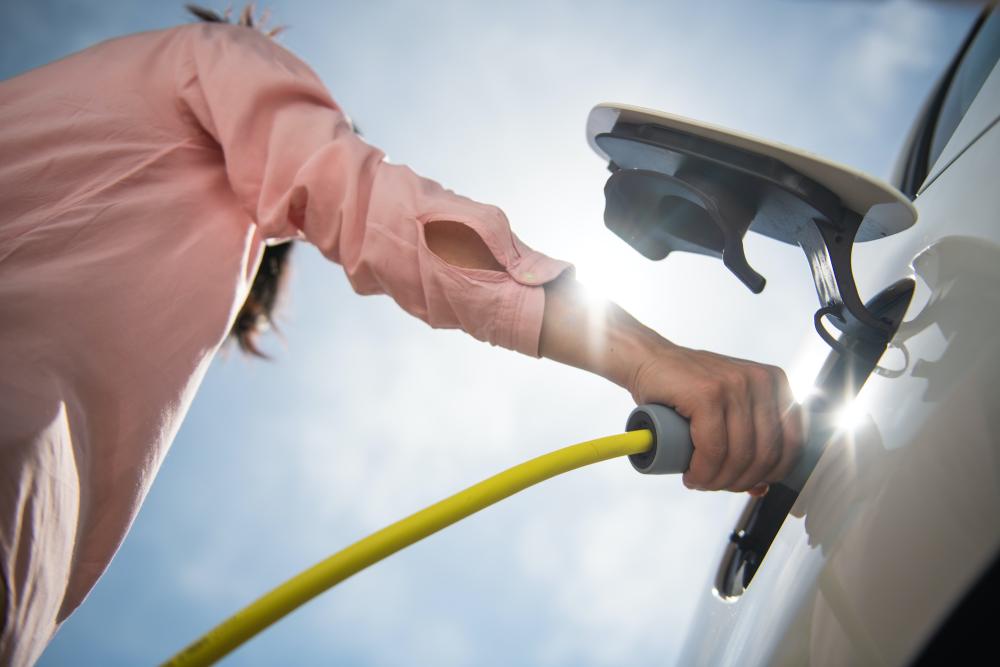 By: Kellen Schefter
This week, we are celebrating National Drive Electric Week (NDEW). Across the country, electric vehicle (EV) adoption is growing—and the National Electric Highway Coalition (NEHC) continues to support this growth by deploying reliable public EV fast chargers along major U.S. travel corridors.
The NEHC, a collaboration of more than 60 investor-owned and municipal electric companies and electric cooperatives, has been hard at work building this EV fast charging network across the nation. These companies not only work with key stakeholders, including site hosts and charging providers, to install EV fast chargers, they also often own, operate, and maintain these chargers. Drivers can access these chargers in convenient locations, including coffee shops, gas stations, and airports.
Many of our NEHC members hosted or participated in NDEW community events to celebrate and raise awareness of the benefits of EVs. Minnesota Power hosted a free EV car show that brought together energy providers and other organizations. Florida Power and Light hosted an event at its Manatee Lagoon facility that allowed guests to drive and ride in EVs. And, in Michigan, Consumers Energy teamed up with Michigan State University (MSU) to showcase a fleet of 40 new EVs and upgraded EV charging infrastructure on MSU's campus. You can see a full list of events on the NDEW website.
It's an exciting time for EVs as electric companies, automakers, government agencies, and other key stakeholders work together to accelerate electric transportation. EEI estimates that there will be more than 26 million EVs on U.S. roads in 2030, and substantial investment is needed to install the more than 140,000 fast charging ports that will be necessary to accommodate these vehicles. 
This week, the U.S. Department of Transportation approved EV charging station plans under the National Electric Vehicle Infrastructure program for all 50 states, Washington, D.C., and Puerto Rico, which collectively cover about 75,000 miles of highway. With this approval, they now have access to more than $1.5 billion to help deploy EV chargers. While this is an important step, more federal and capital investments are needed to supply enough EV charging infrastructure to support the number of EV drivers who are projected to be on U.S. roads by the end of the decade. 
Be sure to check back with this website for more stories about how NEHC members are helping to build a nationwide EV fast charging network and news about federal EV investments. Also, be sure to read "The Great American EV Road Trip," a feature in the latest issue of Electric Perspectives, and listen to "Celebrating Electric Vehicles," the latest episode of the Electric Perspectives Podcast.
Are you a NEHC member who wants to share your EV fast charging projects on this website? Contact Samantha Phillips at sphillips@eei.org and we will be happy to showcase your project.
Kellen Schefter is the Senior Director of Electric Transportation at the Edison Electric Institute, the association that represents all U.S. investor-owned electric companies.