Image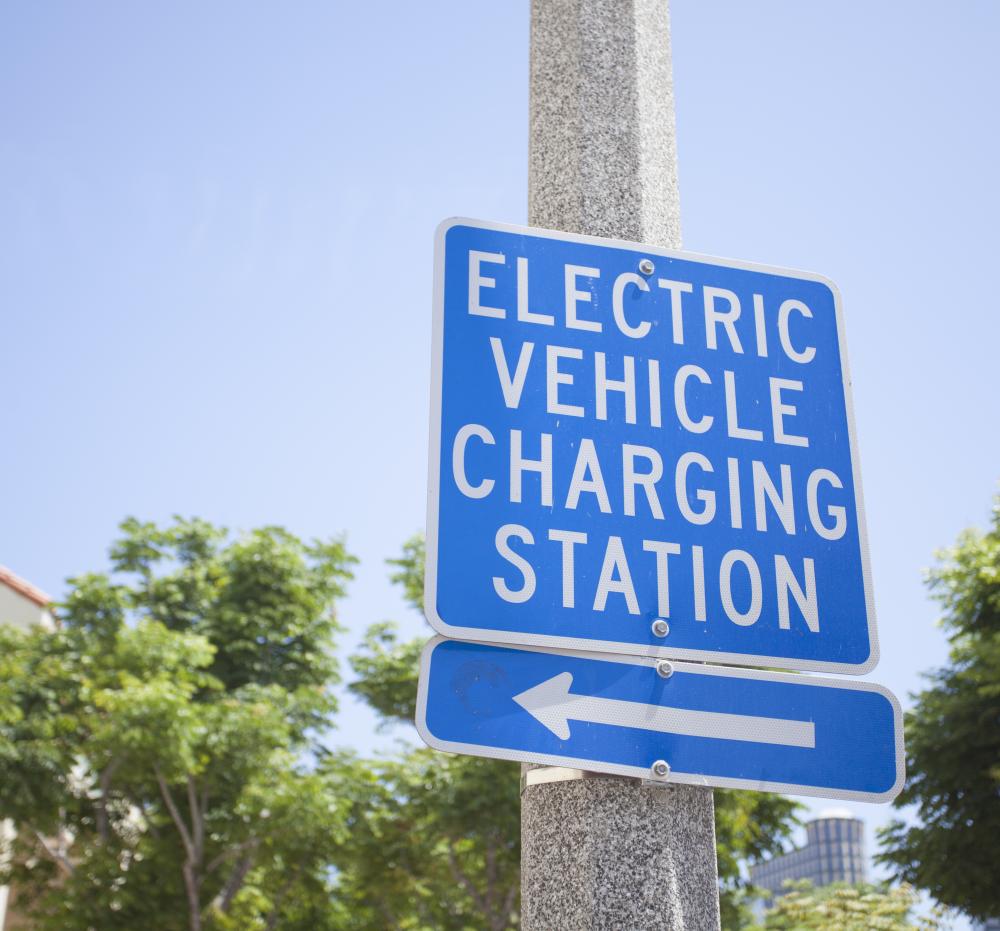 The National Electric Highway Coalition (NEHC) recognizes that delivering on the vision of an electric vehicle (EV) future will require not just building EV charging stations, but also ensuring a positive charging experience for customers. 
As coordinator of the NEHC, EEI has engaged with multiple parties from across the EV charging ecosystem, including driver advocacy groups, equity groups, electric companies, automakers, charging providers, and more to better define the elements that create a positive customer charging experience. 
EEI projects that more than 26 million EVs will be on U.S. roads in 2030 and that approximately 140,000 public DC fast chargers will be needed to support them, a roughly ten-fold increase in the current number of open network public DC fast chargers. 
The NEHC is working to deploy fast charging infrastructure across the country to support EV drivers. However, increasing the number of EV fast charging ports will not lead to increased EV adoption if they are unreliable or difficult to operate.
Read the NEHC's Customer Experience Vision Statement to learn more about the guiding principles for ensuring a positive customer experience at public EV fast charging stations.